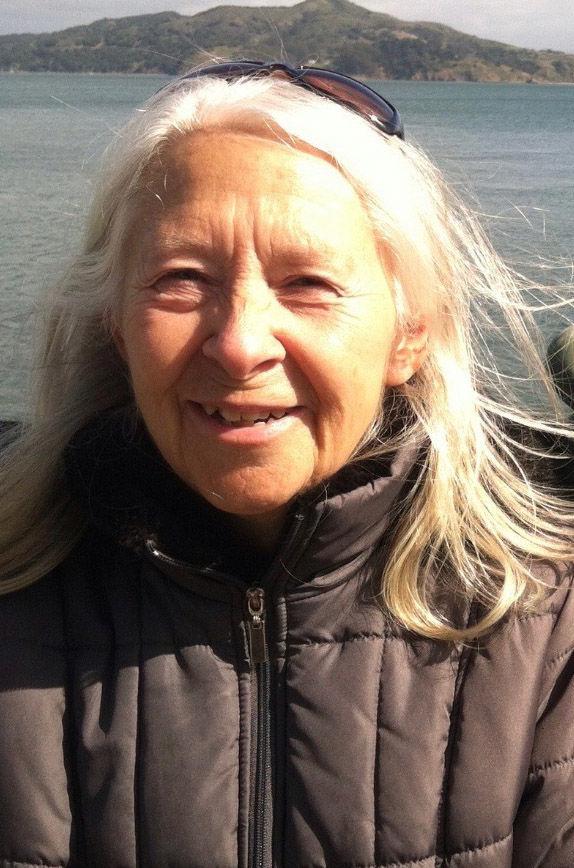 Leslie Muller Cahoon, formerly of Gettysburg, died in her sleep Sunday morning, Nov. 10, after a years-long battle with Alzheimer's.
She was a beloved professor of Classics at Gettysburg College for nearly 25 years.
She is predeceased by her husband, John, and is survived by her brother, Gereg Muller, and two daughters, Annie Cahoon of Oakland, California, and Margaret Linkous of Detroit, Michigan, and their spouses and children.
Memorial and burial will be private, to be held at Mountain View Cemetery in Oakland, California.
SourceL http://www.gettysburgtimes.com/obituaries/article_d59355f3-98e1-5a22-9622-eb508a33795b.html