Welcome to CAMWS
VIRTUAL CAMWS 2020!
Join us for VIRTUAL CAMWS 2020
May 26-30, 2020
If you are already registered go to attending virtual camws to join the meeting.
To register, go registering for virtualcamws.
Please note that registrations received after 8 am cannot be processed until 8 am the next day.
"See" you there!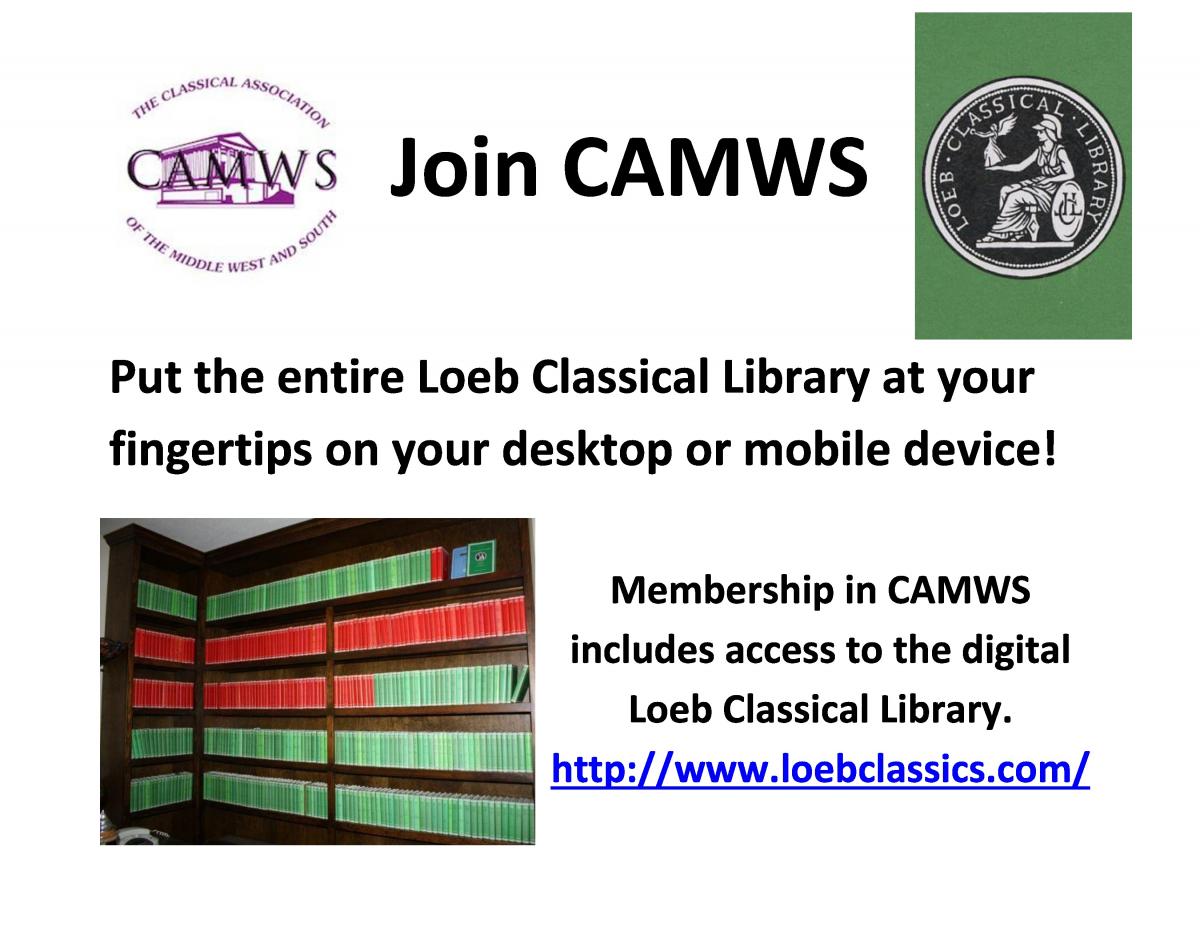 CAMWS welcomes your comments and suggestions about this website.
Please send them to camws@camws.org.