Welcome to CAMWS
VIRTUAL CAMWS 2020!
VIRTUAL CAMWS 2020 is now being planned for May 26-30, 2020
to replace the meeting which could not take place as planned in Birmingham on March 25-28, 2020.
Read more about VIRTUAL CAMWS 2020 in this message from CAMWS President Anne Groton:
CAMWS 2020 REDUX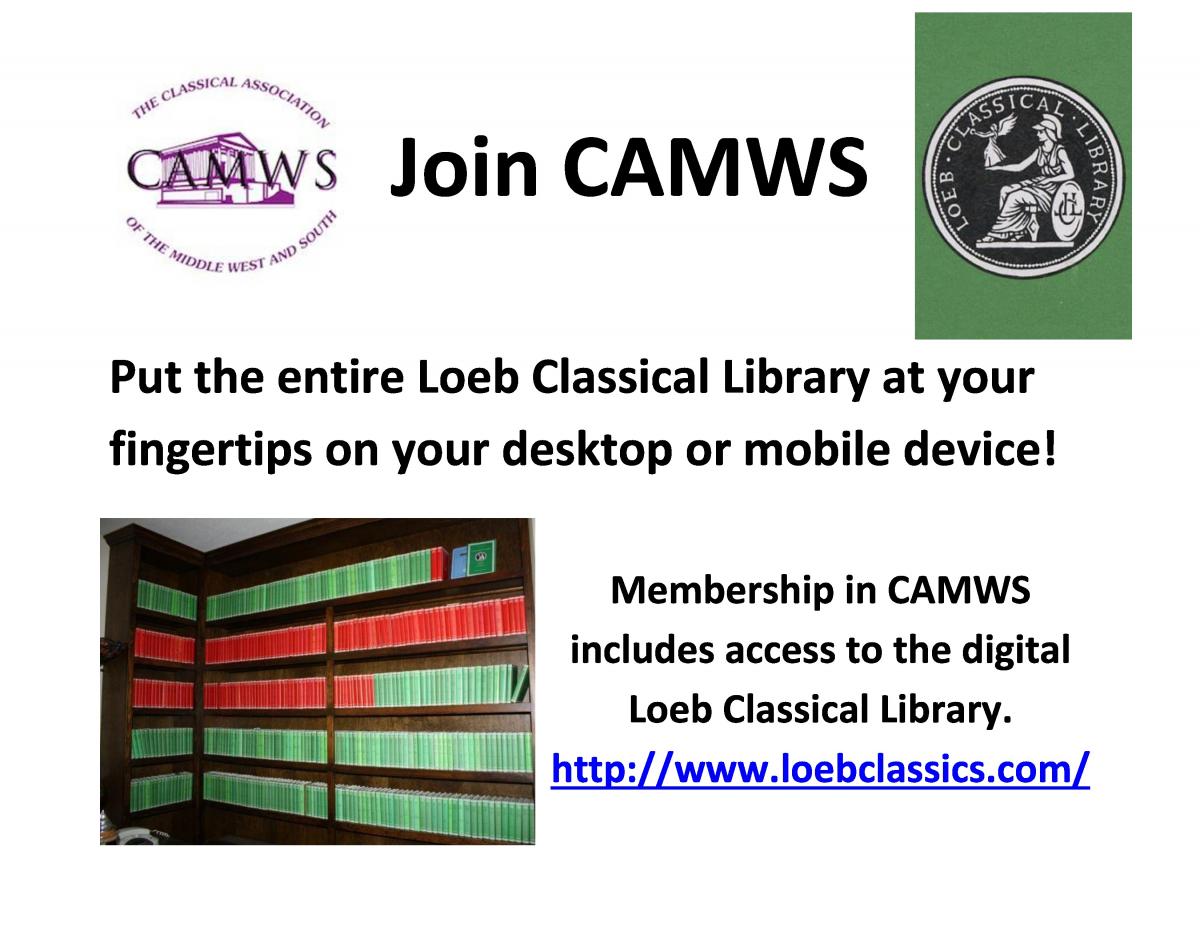 CAMWS welcomes your comments and suggestions about this website.
Please send them to camws@camws.org.