Welcome to CAMWS
Task Force on the CAMWS Annual Meeting Formed
The Executive Committee approved the appointment of a task force charged with evaluating two possible models for the CAMWS Annual Meeting: either holding all sessions and events in a hotel, or holding some of them on the campus of a sponsoring institution. The task force should submit a report, along with recommendations, to the Executive Committee by December 31, 2019.
Peter E. Knox (Eric and Jane Nord Family Professor, Director of the Baker-Nord Center for the Humanities, Case Western Reserve University, Cleveland, OH) — CAMWS Consularis, Chair
Brian M. Duvick (Associate Professor of History, University of Colorado, Colorado Springs, CO) – Member of CAMWS History Committee
Angela L. Pitts (Professor of Classics, University of Mary Washington, Fredericksburg, VA) – Member of CAMWS Diversity & Inclusion Committee
Martin P. Shedd (Murphy Visiting Fellow in Classics, Hendrix College, Conway, AR) – Member of CAMWS Development Committee
Holly M. Sypniewski (Professor of Greek & Roman Studies, Millsaps College, Jackson, MS) – Member of CAMWS Membership Committee
T. Davina McClain (Professor of Classics, Louisiana Scholars' College at Northwestern State University, Natchitoches, LA) – CAMWS Secretary-Treasurer Elect, non-voting ex-officio member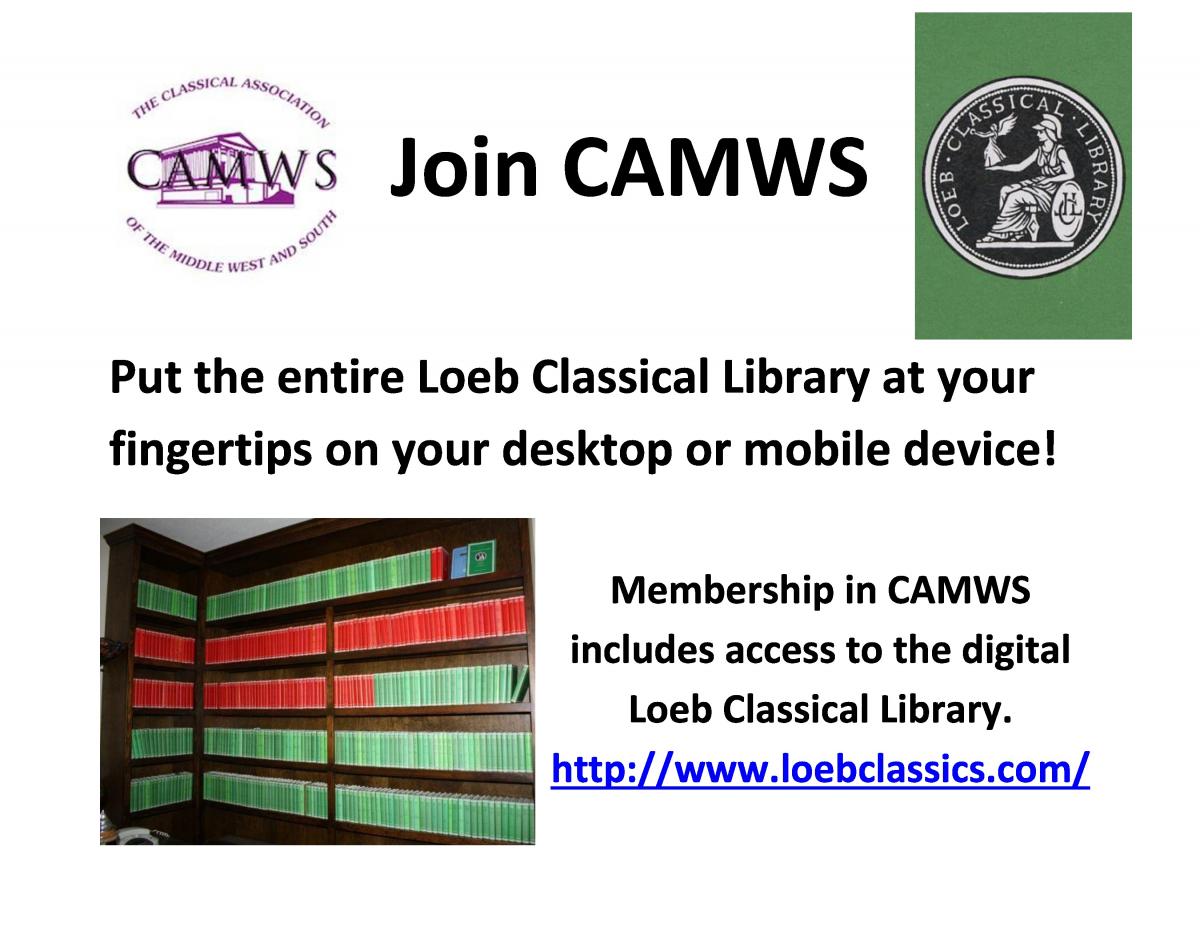 CAMWS welcomes your comments and suggestions about this website.
Please send them to camws@camws.org.