Welcome to CAMWS
Call for Submissions for CAMWS 2019
The 115th Annual Meeting of the Classical Association of the Middle West and South will be held Wednesday-Saturday, April 3-6, 2019, at the
The Cornhusker
hotel in
Lincoln, Nebraska
at the invitation of the
University of Nebraska
. Proposals for panels, workshops, individual papers and round-table discussions on any aspect of Graeco-Roman antiquity are now being accepted. Especially welcome are submissions likely to be of broad interest, including those on pedagogy. Teachers and students at any level (K-12, college, or university) may submit proposals, but papers written by undergraduates will be evaluated separately and assigned to sessions designated for them.
All
individual paper proposals
must be
received
by 11:59 p.m. on
Monday, September 24, 2018
.
Round table discussion proposals
must be received by 11:59 p.m. on
Monday, November 5, 2018.
For more information, go here.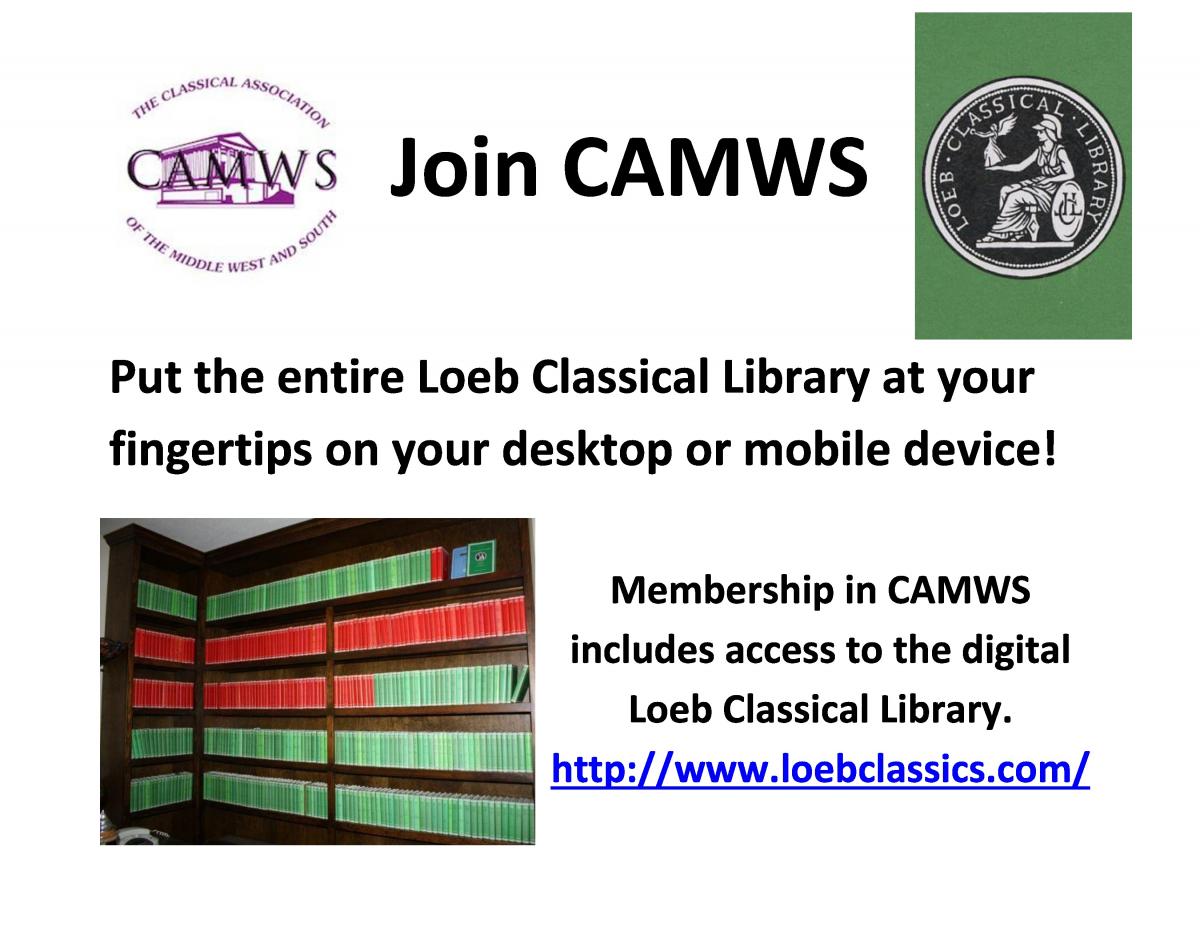 CAMWS welcomes your comments and suggestions about this website. Please send them to camws@camws.org.