Welcome to CAMWS
CAMWS SUPPORT FOR THE STUDY OF LATIN IN GREECE
This letter was sent by CAMWS President Andrew Faulkner to Professor Kostas Gavroglou, the Honourable Minister of Education, Research, and Religious Affairs of the Hellenic Republic, to support the retention of Latin in the national university entrance examinations in Greece.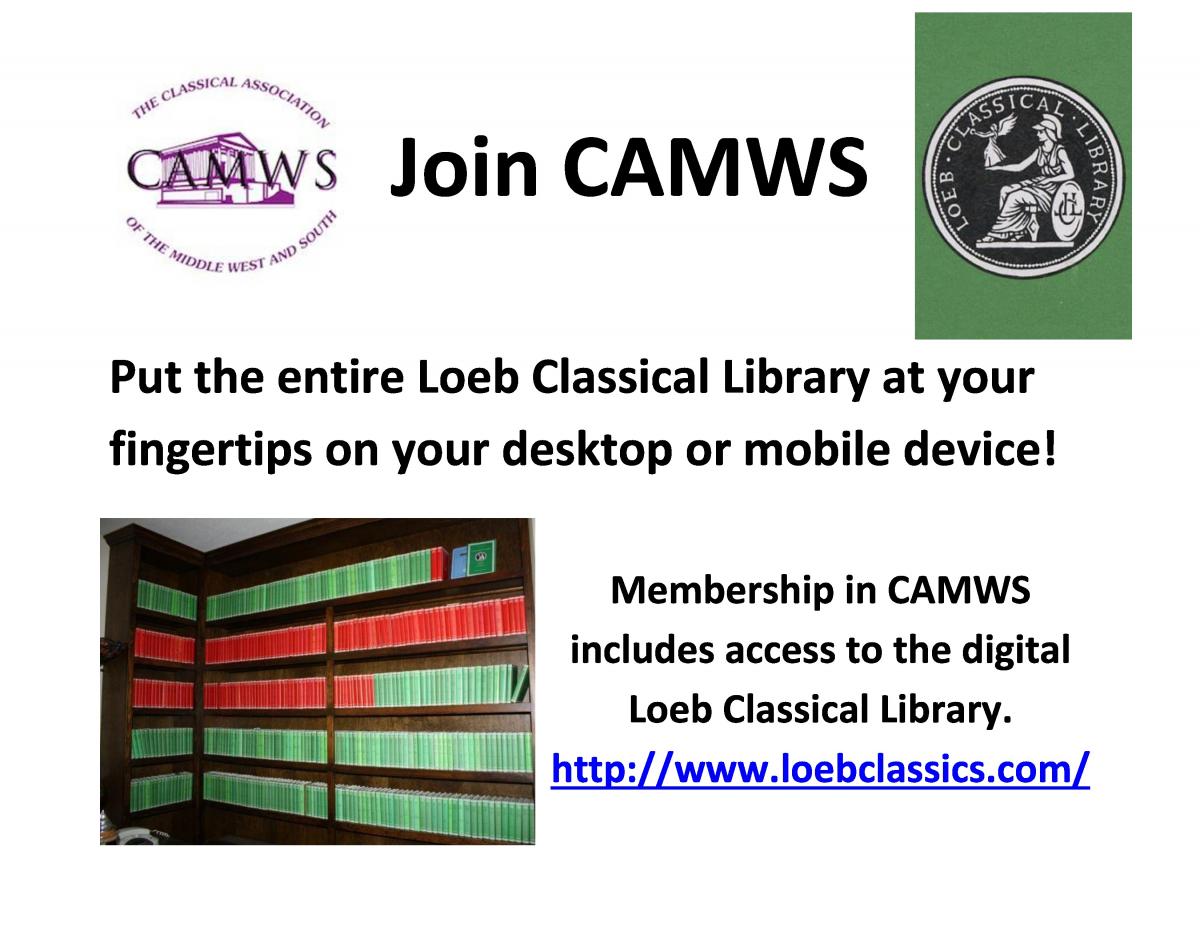 CAMWS welcomes your comments and suggestions about this website.
Please send them to camws@camws.org.