Welcome to CAMWS
CAMWS to Receive Bequest from Rudolph Masciantonio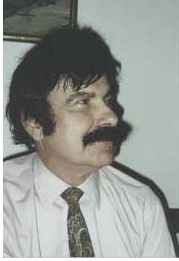 CAMWS has recently learned that it is one of the beneficiaries of a non-endowed fund established with the Philadelphia Foundation by Dr. Rudolph Masciantonio of Philadelphia in 2008. CAMWS is one of fifteen classical organizations which will share equally in this fund, which is worth just under $8 million. Dr. Masciantonio, who taught Latin in the Philadelphia Public Schools, died on September 23, 2016. For more information, go here. For his obituary, see https://camws.org/masciantonio.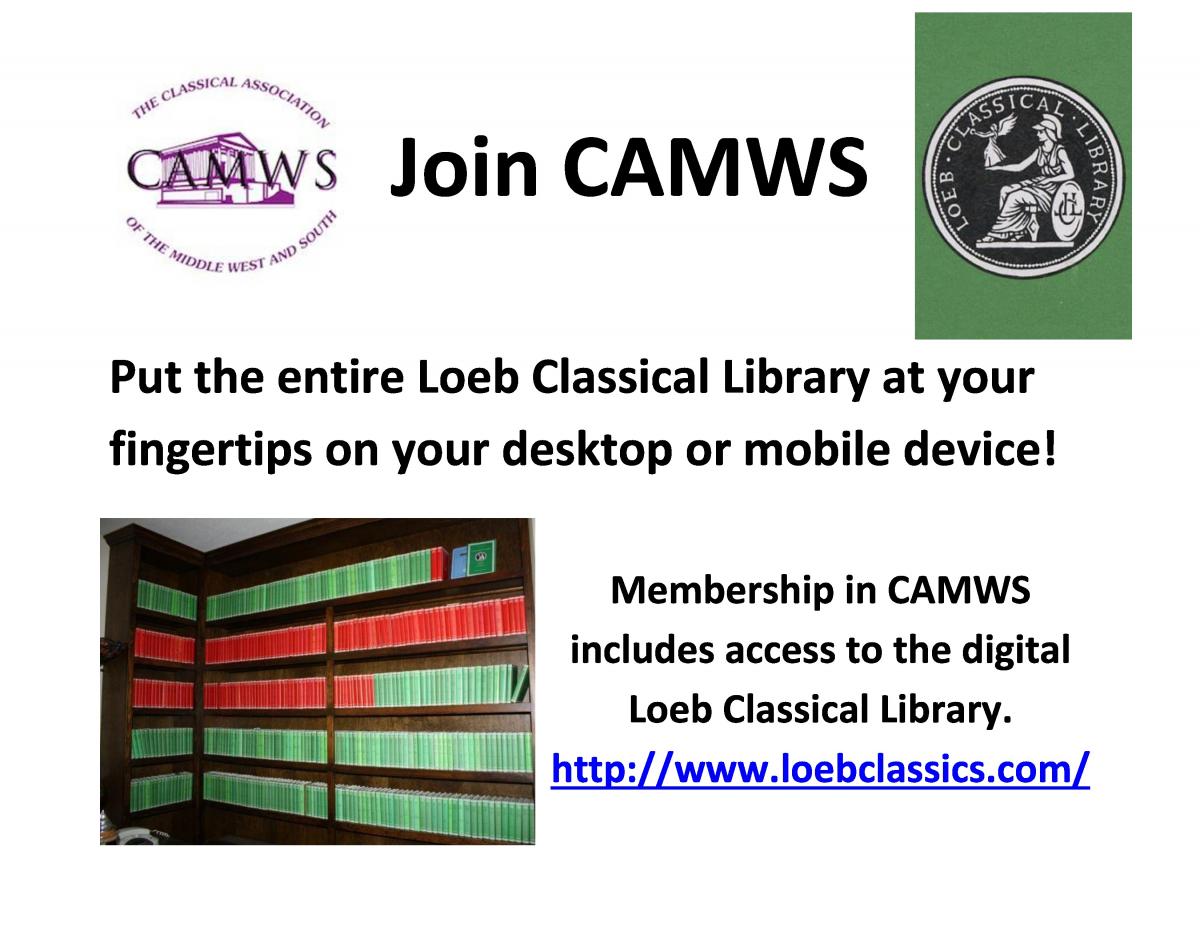 CAMWS welcomes your comments and suggestions about this website.
Please send them to camws@camws.org.