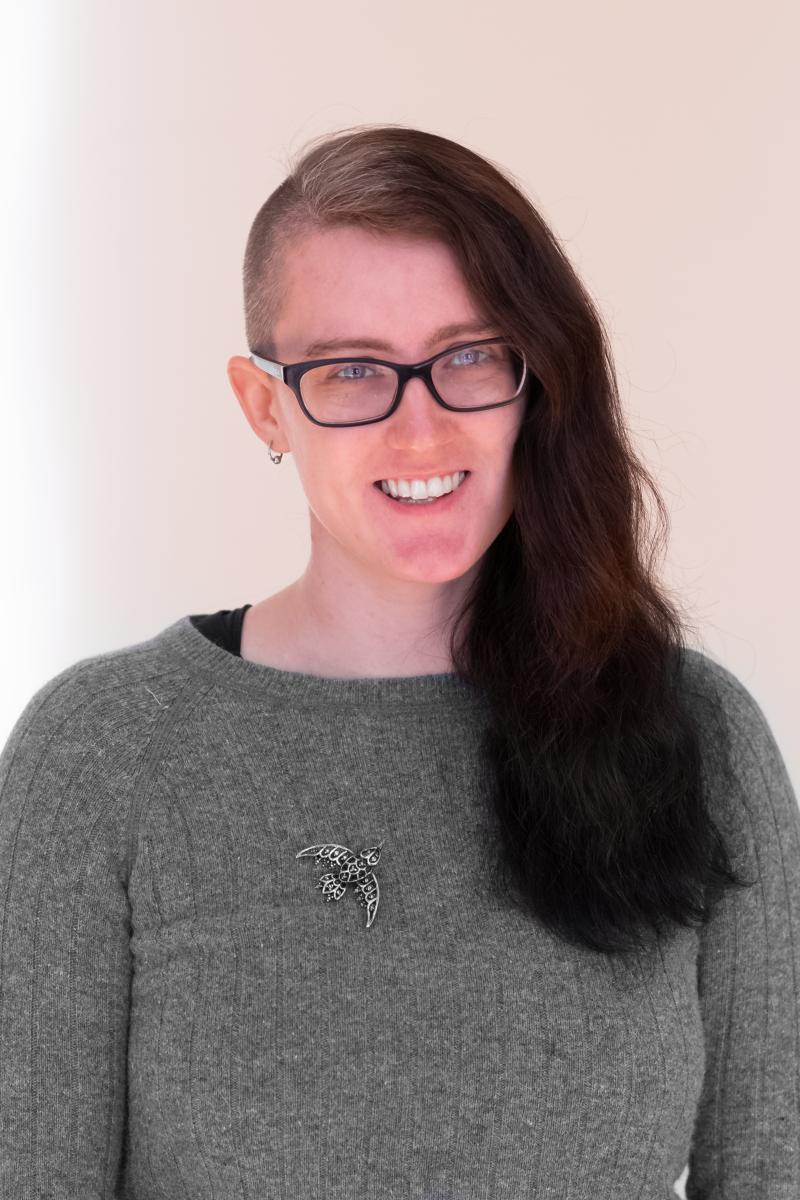 CAMWS is pleased to announce the creation of a new Instagram account, designed to feature more images and videos related to our activities and to interact with the visual content of our members. With this new account comes new social media management.
We are pleased to welcome E.L. Meszaros as the incoming Social Media Director. E.L. is a graduate student in the History of the Exact Sciences in Antiquity at Brown University, with M.A.s in Social Science from the University of Chicago and Linguistics from Eastern Michigan University and a B.A. in Classical Languages from the College of Wooster.
E.L. has been a member of CAMWS since 2016 and has been an active member of the CAMWS Graduate Student Issues Committee since 2017. In addition to her GSIC service, E.L. is active in online communities, working on public scholarship through her writing with venues like the Journal of the History of Ideas blog, Contingent, Lady Science, and Eidolon.
E.L. is excited to take over management of the CAMWS Facebook and Twitter accounts, in addition to the new Instagram account. Comments and questions can be addressed to her at media@camws.org or through direct messaging of any social media account.
CAMWS or Classics News or Jobs: