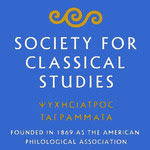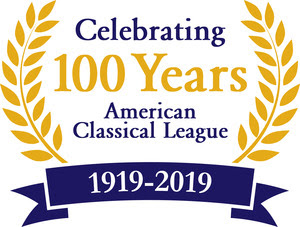 Teachers of Classics have been impacted by hurricane Harvey and still more are likely to have to deal with damage from hurricane Irma.
ACL and SCS are launching a joint initiative that will help connect institutions in need with our members who are able to offer assistance.
If you are a teacher or faculty member at an institution whose academic programs have been interrupted, suspended, or impacted by the recent hurricanes, you can fill out the form linked below to request financial assistance that will accelerate the recovery of your classes and programs.
REQUEST FOR ASSISTANCE
Once we have received your form, an ACL or SCS staff member will contact you to verify your identity and the nature of your request. We will then publish verified requests on our websites and via our social media accounts so that our members can reach out to institutions in need and offer direct financial help. We feel that this is the quickest way of getting funds to the schools, colleges, and universities that need them.
Please do not send funds for disaster recovery directly to ACL or SCS. Depending on the number and nature of requests, the ACL and SCS leadership may designate funds to assist programs in need. If you have requests for non-financial assistance - eg. a need to relocate students - please contact
Helen Cullyer
and
Sherwin Little
.
CAMWS or Classics News or Jobs: