The Virtual Exhibit Hall for CAMWS 2020
The following publishers, organizations and academic institutions are participating in this Virtual Exhibit Hall for CAMWS 2020.
Several publishers are offering substantial discounts on their materials.
These exhibits all will open on Tuesday, Mar 26 and will remain open at least throughout the virtual meeting for conference registrants.
The arrangement of exhibits is alphabetical.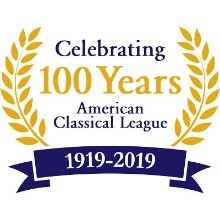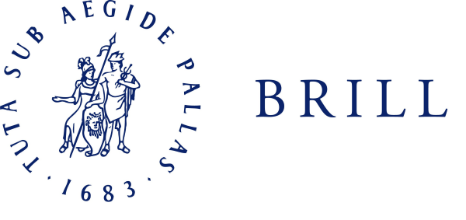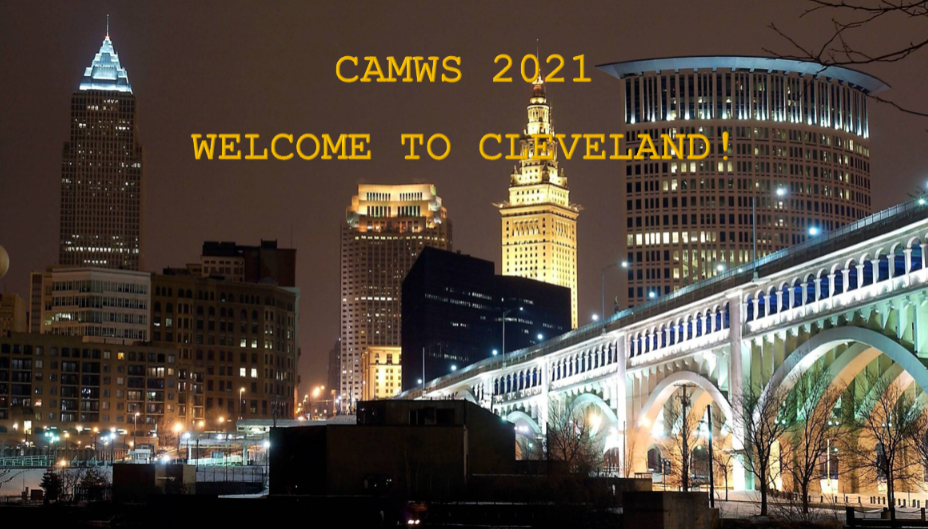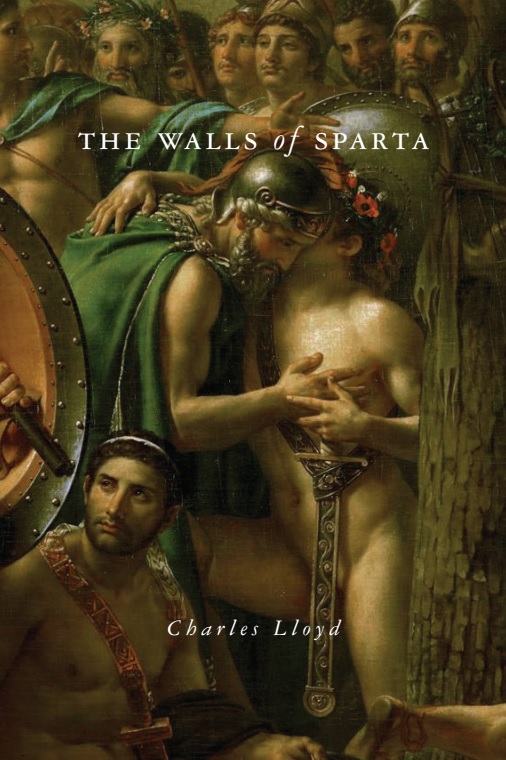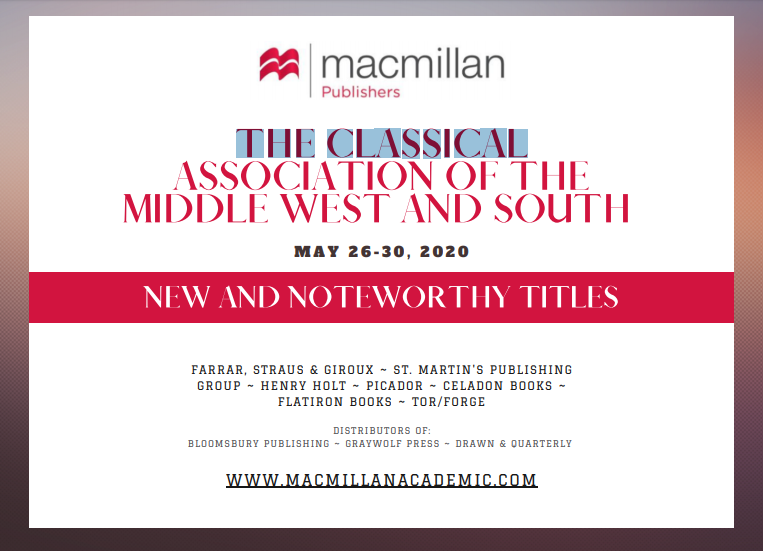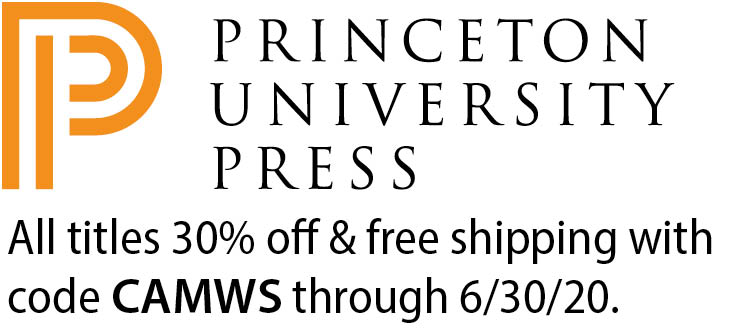 University of Oklahoma Press (Receive 40% off and free shipping for orders over $75 with a promo code 18CAMWS. Offer expires 6/30/2020) (display forthcoming)


Also check out the virtual ads of our sponsors
and this Virtual Poster Room for our Undergraduate Poster Presentations.